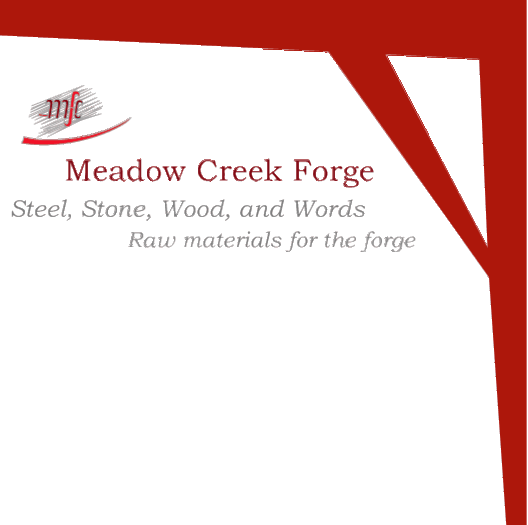 Here is the collection of my illustrated poems. The poems are short and pithy, frequently using puns to simplify the expression and enhance the meaning and interpretations.
Politics & Activism
Government, Environment,
& Disillusionment
Relationships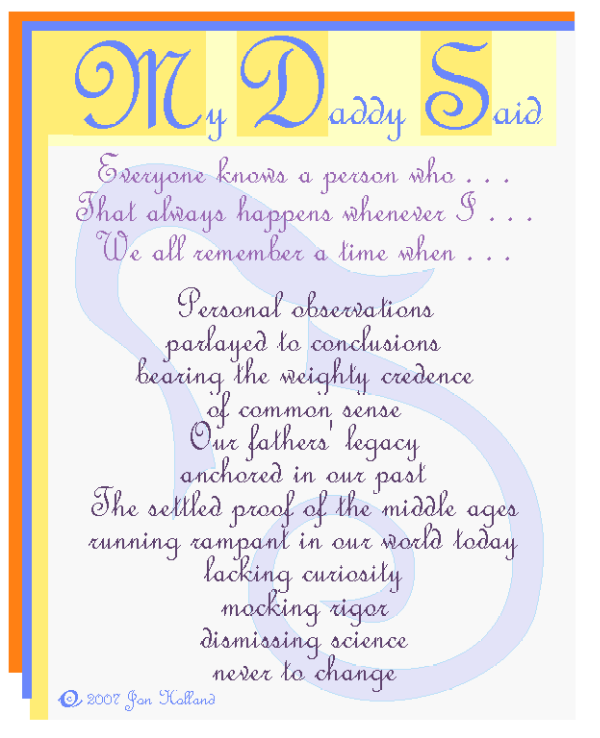 Gettin' Along,
or Not
Reflection & Meditation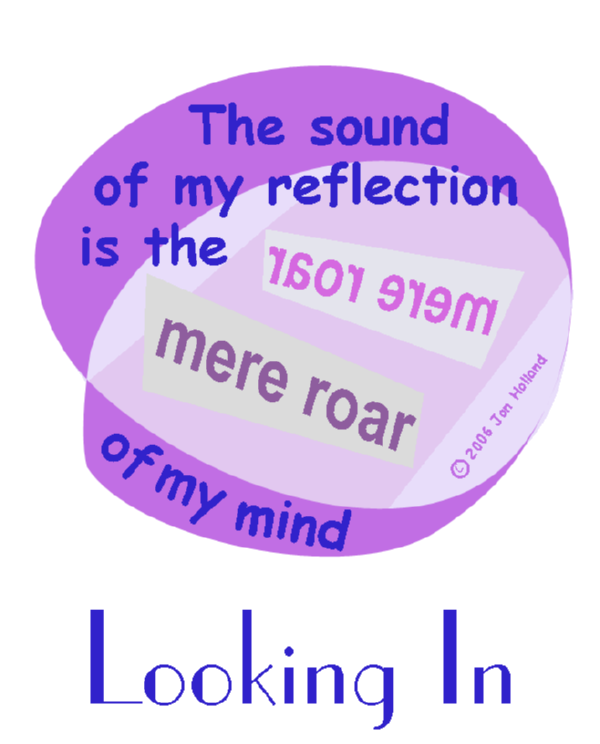 It's good to take some time
to sort it all out.
Growth & Learning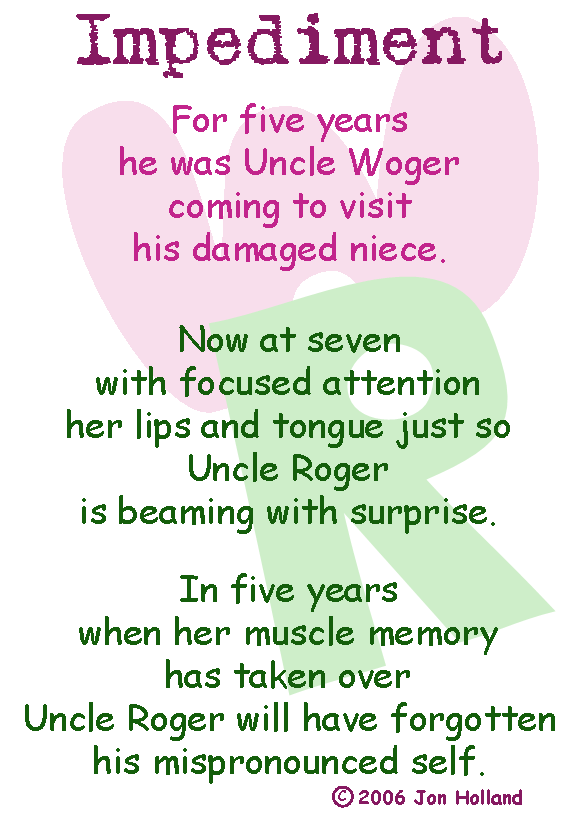 Our Most Important
Life Activities
Meadow Creek Forge
Steel, Stone, Wood, and Words
Raw materials for the forge
Sunday, October 01, 2023 - 12:58 am MST